Parenting & Kids Decor Inspiration
A family lifestyle blog for parents who love design.
---
Join the Twin Pickle Community and receive the latest posts by email:
---
About Me:
Katherine Betts
Twin Mom plus one… my three kids bring me endless opportunities to be creative at home! From ideas on parenting to the perfect playroom, TwinPickle covers life at home with littles.
---
Popular Posts from the TwinPickle Blog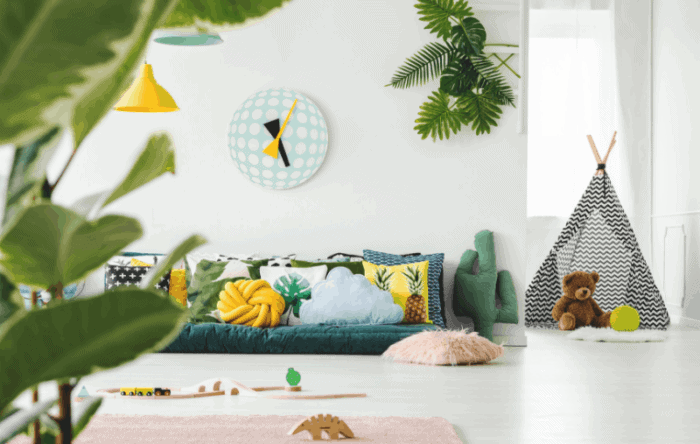 The vital component to the perfect playroom packed with style and entertainment.
Why does it happen? No one knows for sure, but there are some convincing theories.
Moist, packed with veggies and totally delicious! This chocolate brownie recipe will knock your kids' socks off!
From the mural to the flooring, this closet makeover was a total win! Budget open closet option for little ones.
My twin boys were evaluated for Early Intervention at 18months. They qualified on the basis of speech and language. Here's why.
Montessori ideology isn't restricted to the classroom. Consider how your child could benefit from a Montessori bedroom.
---
Are you considering starting a blog of your own?
---
For the latest Twin Pickle blog posts, click here.